The Cultural Heritage of Chiltern Woods - An illustrated guide to archaeological features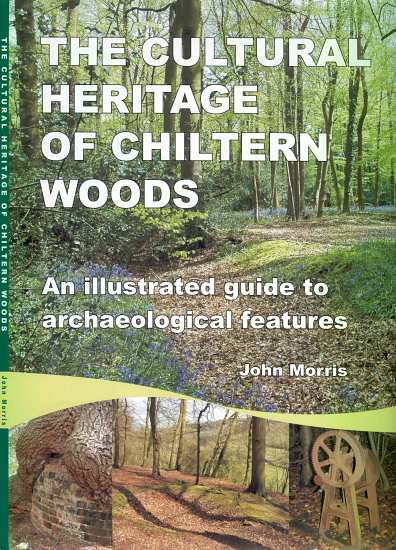 It is a 60 page A4 full colour illustrated publication and discusses the history and features of the famous beech woods found across the Chilterns AONB. It contains 80 colour photographs by the author, plus other maps and illustrations.

Copies can be purchased from the Chiltern Woodlands Project for £9.99 plus post and packing of £1.45. To order copies please send a cheque for £11.44 payable to the Chiltern Woodlands Project, The Lodge, 90 Station Road, Chinnor, Oxon OX39 4HA.

Contact John Morris, Director of the Chiltern Woodlands Project, a registered charity on 01844 355503 or email woodlands@chilternsaonb.org .
Website: www.chilternsaonb.org
This article was posted on 24 November '09